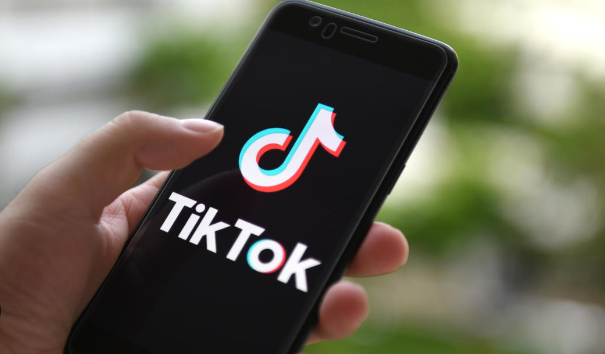 Best Times to Post on TikTok in 2023: A Comprehensive Guide for Maximum Engagement
Discover the best times to post on TikTok in 2023 to optimize your engagement. Learn the ideal posting schedule for each day of the week and how to analyze your TikTok data for your specific target audience.
Creating a successful TikTok strategy requires more than just great content—it's crucial to understand the best time to post on TikTok to ensure maximum audience engagement. In this comprehensive guide, we'll provide you with valuable insights on the optimal posting times for each day of the week in 2023. Additionally, we'll walk you through the process of analyzing your own TikTok data to determine the perfect posting schedule for your unique target audience.
Best Times to Post on TikTok in 2023:
According to a study conducted by Influencer Marketing Hub, the following are the best times to post on TikTok for overall high engagement:
Tuesday: 9 a.m.

Thursday: 12 a.m.

Friday: 5 a.m.
In addition to these prime posting times, we'll break down the best times for each day of the week:
Monday:
Tuesday:
Wednesday:
Thursday:
Friday:
Saturday:
Sunday:
These recommended posting times are based on an extensive analysis of over 100,000 TikTok posts by Influencer Marketing Hub. By aligning your content with these time slots, you can effectively optimize your engagement rates.
Determining Your Ideal Posting Schedule:
While the above data serves as a great starting point, it's essential to personalize your posting schedule based on your specific audience and location. Here's how to find the best time to post on TikTok for your business:
Create a TikTok business account: Switch to a Pro or Business account on TikTok for access to analytics and other beneficial features.

Explore your TikTok analytics dashboard: Navigate to your TikTok analytics by clicking on the menu at the top right of your profile screen, then selecting Creator Tools and Analytics. This dashboard provides valuable insights into your account and followers.

Analyze follower activity: Locate the "Follower activity" tab to identify when your followers are most active. TikTok displays this information in UTC, so remember to convert it to your local time zone.

Crosscheck individual TikTok post activity: Explore the "Content" tab in your analytics dashboard to view data on individual posts from the past week. Analyze metrics such as play time, average watch time, and reach to evaluate the performance of your videos.
Use Third-Party Data as a Starting Point:
While utilizing TikTok analytics is crucial for personalizing your posting schedule, it's worth noting that data from third-party sources, such as the Influencer Marketing Hub study mentioned earlier, can provide valuable initial insights. However, always prioritize your own analytics for accurate and customized results.
Optimizing your TikTok engagement requires a strategic approach, including posting your content at the best times for your target audience. By leveraging the recommended posting times provided in this guide and analyzing your TikTok analytics, you can enhance your chances of reaching and captivating your intended viewers.