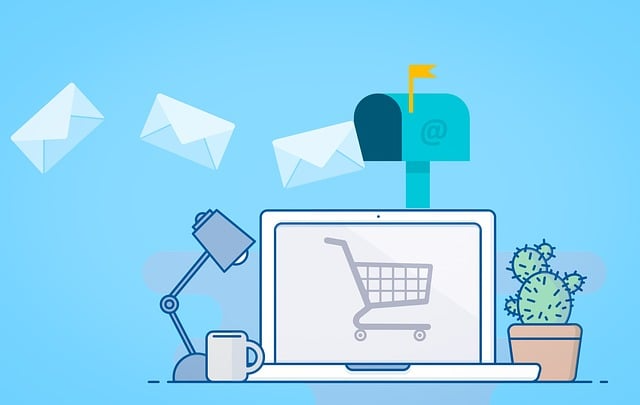 Shopify Login Guide: Admin, Partner, and Customer Accounts Explained
Shopify is a leading e-commerce platform trusted by millions of online sellers worldwide.
Whether you're a store admin, a Shopify partner offering services, or a customer managing your orders, understanding the login process is essential!
Get Real Instagram Followers Fast! Click here to grow your account now!
In this comprehensive guide, we'll walk you through the steps to Login to Shopify admin, partner dashboard, and customer accounts. Let's dive in!
The Shopify platform caters to various roles, including:
Store Admin: As a store admin, you can manage your online store on the Shopify platform, overseeing tasks like product management, price adjustments, and order tracking.

Shopify Partner: If you're a Shopify partner, you can provide professional services to other store owners, helping them optimize their online businesses.

Customer Account: Shopify also offers customer account functionality, allowing customers to easily manage their orders, payment methods, and profile information.
If you're an online merchant using Shopify, follow these steps to log in to your Shopify Admin account:
Desktop: Open a web browser on your desktop and go to accounts.shopify.com. Select "Your Store" to proceed with the login process. Enter your email address associated with your Shopify account. Provide your password and click "Log in." If you forget your password, click "Forgot Password" to initiate the password reset process. Once logged in, you'll see a list of associated stores. Choose the specific Shopify store you want to access.

Mobile Devices: Download the official Shopify app from the Google Play Store (Android) or Apple App Store (iOS). Launch the app and tap on the "Log in" button. Enter your Shopify account email address and password.

If two-factor authentication is enabled, provide the verification code sent to your registered email or phone number. After successful login, select the desired store from the list of associated stores.
Customers can access their Shopify accounts for faster checkout and to manage their orders.
Here's how customers can log in:
Front-End Login: Customers can locate the login option on the header or footer of your Shopify store.

Click on the "Login" button and enter their login credentials (email and password) to access their account.

Creating Customer Accounts: Customers' accounts are automatically created in Shopify based on the details they provide during checkout. Store admins can manually create customer accounts from the Customers > Add Customer section in the Shopify admin panel. Alternatively, admins can send account creation invitations from Settings > Notifications > Customers > Customer account invite.
Here are a few tips to enhance your Shopify login experience:
Maintain a strong password to secure your Shopify admin account.

Enable two-factor authentication (2FA) for an extra layer of security.

Make sure cookies are enabled in your browser to avoid login issues.
Mastering the Shopify login process is crucial for managing your online store, offering professional services, or accessing customer accounts. By following the steps outlined in this guide, you can easily log in to Shopify as an admin, partner, or customer.
Remember to prioritize account security and leverage the features available to enhance your Shopify experience.