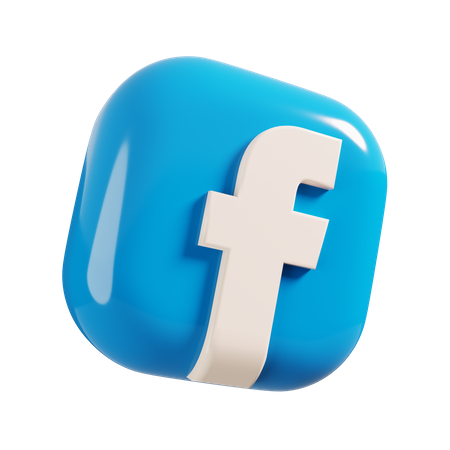 6 Ways To Grow Your Facebook Page
Creating a Facebook page for your business in this digitized era can bring more
income and an audience. Facebook is considered the most crucial social
network for marketers and business owners. Building a Facebook is the most
crucial step for establishing connections with potential customers.
Are you running a Facebook page and worried about its growth?
There is no need to worry. We are here to solve your problems and let you gain more
audience on Facebook. To help you sort out this issue, these six tips will
increase your audience on Facebook pages.
1. Boost Your Posts
Consider promoting your best-performing posts if you have money set out for
Facebook advertising. The content of your best-performing posts has been
shown to engage your readers. They get a boost because of the best content.
These posts would continue to reach and engage additional users with the
correct ad targeting.
Furthermore, you will only need a little cash for this.
Our boosted posts receive up to four times as much paid reach as organic
reach, with a daily expenditure of $40.
2. Never Cheat The Facebook Policy
Scammers are giving 10,000 likes for $10 and updating your account in an hour
by cheating with the policy of Facebook. Buying 10,000 likes at a cheap rate
would crack down on your account. Don't apply such manipulative tactics
because it is just a waste of money.
Always try your best to use effective and efficient strategies that can yield
fruitful results in less time.
3. Create More Videos
On Facebook, video content is more popular than images or text-based posts.
Thus, videos receive more views and likes.
The more people who watch your material and like it on Facebook, the more
likely it is that new users will discover it. Building an audience is one of many
approaches to increasing traffic; you must also develop your brand.
Additionally, posting quality content in a clear format might help you to grow
your audience.
Therefore, it is necessary to implement an effective content strategy that will
help you to increase the audience.
4. Build Your Authority
If the organic reach is decreasing, and the audience is increasing, what is the
purpose of increasing your presence? Well, there are numerous advantages of
having a great audience.
● Add social context to make your ads more cheap and effective.
● To better target your marketing efforts, you'll have superior insights into
posts and pages. This information consists of both demographic and
psychological data.
● Your influence will automatically increase and add to your credibility
factor.
It's about something other than getting more pages to increase your presence.
The number of likes on your page is not a reliable predictor of how well your
content will perform.
It's essential to establish enough authority to compel your audience to act.
This implies that they will interact more positively with your material.
5. Promote Your Facebook Page Everywhere
Your friends and followers are a strong connection, and you can utilize them
for the promotion of your page. These people are always willing to promote
your page on social media platforms.
Ask your friends and relatives to share the link to your page everywhere. Try
your best, and provide a link to your page in other Facebook groups. This will
increase the chances of promotion of your page. Make sure that the road leads
back to your page.
6. Add A Strong CTA At The End Of Articles
Whether you are writing a blog post on LinkedIn or any other platform, adding
a strong CTA is a crucial step. It helps you to rank your page or post.
Never ask the users to follow you on different platforms; ask them to subscribe
to your Email and pay a visit to your website. Give them different choices; it
will help them to choose a better option. Keep your CTA strong, and improve
the chances of ranking.
End Note
Now, it's time to stop worrying and take strong action. Keep posting high-
quality content, engage with your audience, and constantly use Facebook tools
for better results.
Apart from following these strategies, Crescitaly.com is an amazing SMM panel
that offers high quality services. This panel would help you to grow your
facebook page easily.
Using these techniques might take some time to show better results. It always
takes some time to figure out the best tips and tricks. Hence, apply these
techniques, and soon you will get perfect results.
Frequently Asked Questions


How can I attract my facebook audience ?
Follow these tips, and gain more traffic and audience.
● Post what your audience wants to see
● Know when your audience is fully active
● Always keep yourself in contact with the Facebook Influencers
● Respond as soon as possible to the inquiries of your audience
Boosting the likes and growing your page seems to be difficult, but it isn't. You
just have to follow these simple instructions:
● Post the viral content
● Get yourself tagged on other facebook pages
● Engage yourself with your audience
● Run Ads Campaign
● Host a giveaway