Il Miglior SMM Panel Al Mondo
Per distinguerti dalla massa, devi creare un seguito attivo. Il nostro obbiettivo é quello di aiutare il tuo profilo a crescere sui social media e incrementare il tuo business online. Crescitaly é il pannello SMM numero uno in Italia, affidati ai migliori!
Stai cercando di costruire velocemente la tua presenza online? Noi possiamo aiutarti!
Come Usare Il Nostro SMM Panel
Ti spieghiamo in pochi passaggi come muoverti all'interno del nostro pannello.
Registrati e accedi al tuo account.
Deposita i fondi sul tuo conto tramite il metodo di pagamento che preferisci.
Scegli tra migliaia di diverse tipologie di servizi e effettua il tuo ordine.
Sarai soddisfatto fin da subito.
Social Media Marketing Panel
We offer the most reliable and famous SMM Panel payment methods in the market.
The payment methods we offer are safe and trusted.
Mercadopago PIX SMM Panel
We allow our brazilian customers to pay via mercadopago PIX on crescitaly.com. We are the best brazilian SMM Panel.
We do accept all cryptocurrencies in the market via coinbase and coinpayments.
We do accept Cashmaal, easypaisa, jazzcash and many other payment method for pakistani users. Crescitaly is the best Pakistan SMM Panel
PayOP Local Payment Method
You can pay with your preferred local payment method at crescitaly.com such as GCash, Gpay, PayTM, PIX, Walmart, PagBrasil, Western Union, QIWI, WeChat Pay, UnionPay and many others.
Cheapest SMM Panel
Crescitaly is the Cheapest SMM Panel in the market and can help you to increase the visibility of your social media profiles. We offer High Quality Services at the cheapest possible prices in the market. That's why Crescitaly is the Best SMM Panel.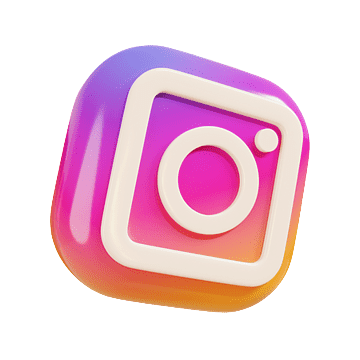 Buy Instagram Followers
When a person has a high number of Followers, their posts are more likely to be seen by a larger audience, which can lead to more engagement, such as likes and comments. Additionally, having a large number of followers can also help to establish credibility and influence on the platform. Crescitaly SMM Panel will help you to monetize your social media and build your own audience.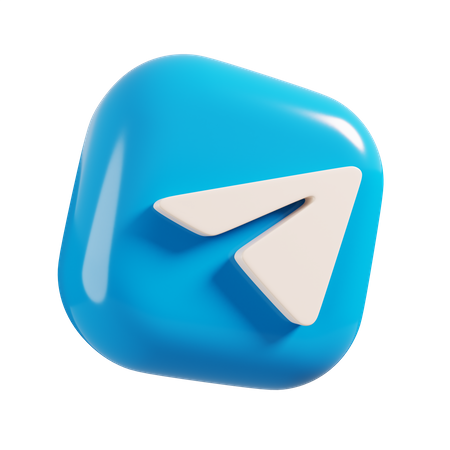 Buy Telegram Members
Buy Telegram members can help increase the visibility of your Telegram channel, making it easier for you to reach a wider audience. A larger number of members can enhance the credibility of your channel, making it more attractive to potential followers. With a larger member base, you are more likely to receive more engagement on your posts, such as comments and likes. It also means a larger potential reach, as your content will be seen by more people. You can start to monetize your channel, If your Telegram channel is monetized, a larger number of members can help increase your earnings.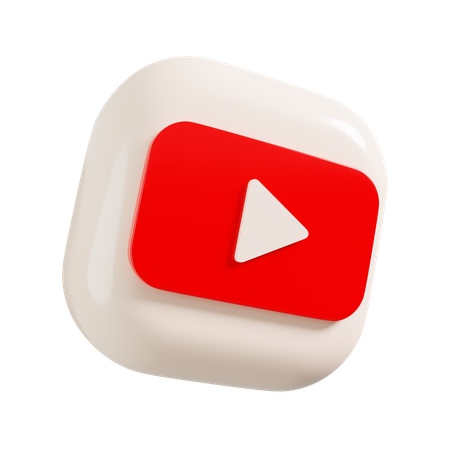 Buy Youtube Subscribers
Buy YouTube subscribers can increase the visibility and credibility of a channel, as a higher subscriber count can make a channel appear more popular and trustworthy to potential viewers. Additionally, having a larger number of subscribers can lead to a higher likelihood of organic growth and engagement, as well as potentially opening up monetization opportunities.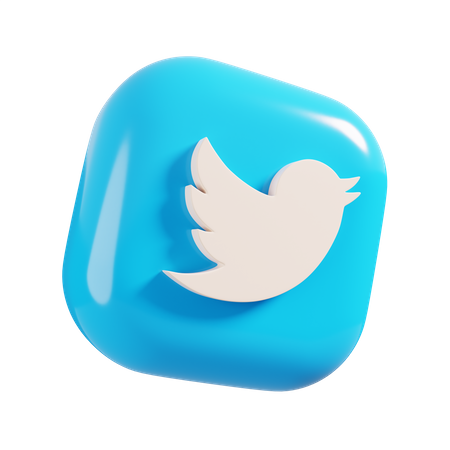 Buy Twitter Followers
Buy Twitter Followers will help you to have a large number of followers which can improve the perceived popularity and credibility of your account, making it more appealing to new followers and potential customers. A larger number of followers can lead to increased engagement on your posts, including likes, retweets, and comments. Your posts have the potential to reach a wider audience, leading to greater exposure and visibility for your brand in order to become more recognizable, increasing its overall visibility and helping to establish your brand in your target market.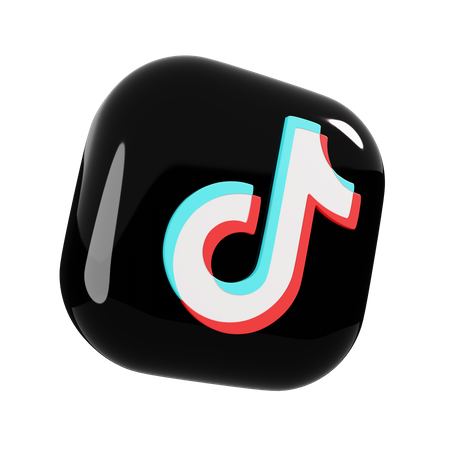 Buy Tiktok Followers
A higher follower count can make an account appear more popular and trustworthy to potential viewers, which can help attract more organic followers. Having more Followers can lead to increased engagement on an account, as more people will be inclined to view and interact with the content, a larger number of followers can open up monetization opportunities for creators, such as brand partnerships and sponsorships.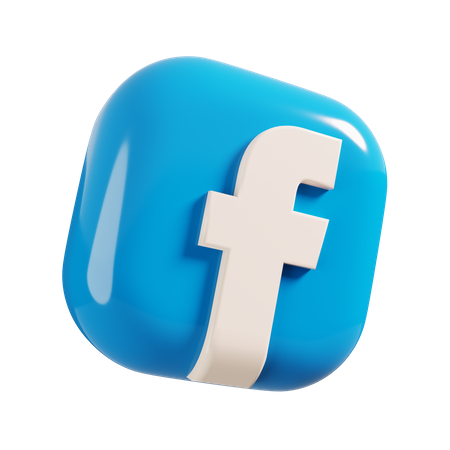 Buy Facebook Followers
Buy Facebook followers can help an account grow faster than if it were to rely on organic growth alone. This could be useful for creators who are looking to quickly build their audience and establish a presence on the platform. Having more followers can lead to increased engagement on an account, as more people will be inclined to view and interact with the content opening monetization possibilities with trustworthy brands.
Scopri cosa pensano di noi i nostri clienti e come hanno ottenutto successo grazie al nostro SMM Panel.
Ho provato diversi pannelli SMM, ma nessuno è completo come Crescitaly. Sono cresciuto parecchio sui social.
Il miglior pannello, il miglior supporto. Da quando vi ho trovato non vi mollo più, mi avete aiutato ad avviare la mia attività sui social.
Prezzi competitivi e soprattutto servizi di qualità. I miei clienti sono molto soddisfatti!
Consiglio vivamente questo pannello. I servizi sono veloci, mi trovo davvero bene.
Che cos'è un pannello SMM?
Un pannello SMM è un negozio online dove puoi acquistare servizi, per far crescere rapidamente i tuoi profili sui social media.
Quali servizi SMM posso acquistare su questo pannello?
Il nostro pannello fornisce servizi di crescita online per tutti i social media. Come Instagram, Facebook, YouTube, TikTok, Twitter...
Sono servizi sicuri da utilizzare?
L'utilizzo dei nostri servizi è stato testato ed è sicuro al 100%.
Fornite assistenza agli utenti?
Certo, il nostro servizio clienti è attivo 24/7 e siamo sempre disponibili a chiarire qualsiasi dubbio.
È possibile rivendere i vostri servizi?
Si, è possibile farlo acquistando un pannello SMM per rivendere in modo automatico i nostri servizi. Contattando l'assistenza clienti vi verranno fornite le indicazioni.