THE BEST SMM PANEL PROVIDER
Để nổi bật giữa đám đông, các bạn cần xây dựng lượng theo dõi tích cực. Đó là lý do chúng tôi có mặt. Chúng tôi sẵn lòng giúp thương hiệu của các bạn phát triển và nổi bật trên mạng xã hội với dịch vụ truyền thông xã hội bảng điều khiển SMM chân thật thật và đáng tin cậy. To stand out from the crowd, you need to build an active following. That's where we come in. We're here to help your brand grow and thrive on social media with a genuine, reliable and Trusted SMM Panel.
Bạn đang tìm cách phát triển hiện diện của bạn thân nhanh chóng? Chúng tôi có thể trợ giúp! Looking for a way to build your online presence fast? We can help!
Hãy để chúng tôi giúp quý vị nâng doanh nghiệp của mình lên tầng cao mới. Let us help you take your business to another level.
1. Đăng ký & đăng nhập Sign up & log in
Start with signing up and then log in to your account.
Deposit funds to your account through a payment option you prefer.
Place orders and help your business gain more popularity.
You will be satisfied with our services once your order is complete.
Social Media Marketing Panel
We offer the most reliable and famous SMM Panel payment methods in the market.
The payment methods we offer are safe and trusted.
Mercadopago PIX SMM Panel
We allow our brazilian customers to pay via mercadopago PIX on crescitaly.com. We are the best brazilian SMM Panel.
We do accept all cryptocurrencies in the market via coinbase and coinpayments.
We do accept Cashmaal, easypaisa, jazzcash and many other payment method for pakistani users. Crescitaly is the best Pakistan SMM Panel
PayOP Local Payment Method
You can pay with your preferred local payment method at crescitaly.com such as GCash, Gpay, PayTM, PIX, Walmart, PagBrasil, Western Union, QIWI, WeChat Pay, UnionPay and many others.
Cheapest SMM Panel
Crescitaly is the Cheapest SMM Panel in the market and can help you to increase the visibility of your social media profiles. We offer High Quality Services at the cheapest possible prices in the market. That's why Crescitaly is the Best SMM Panel.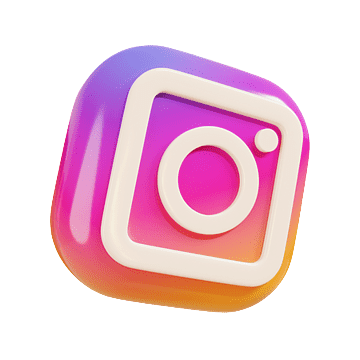 Buy Instagram Followers
When a person has a high number of Followers, their posts are more likely to be seen by a larger audience, which can lead to more engagement, such as likes and comments. Additionally, having a large number of followers can also help to establish credibility and influence on the platform. Crescitaly SMM Panel will help you to monetize your social media and build your own audience.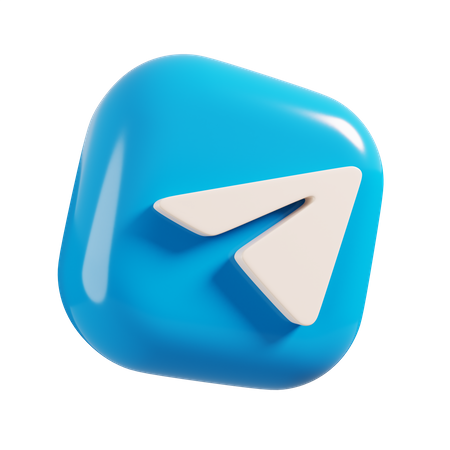 Buy Telegram Members
Buy Telegram members can help increase the visibility of your Telegram channel, making it easier for you to reach a wider audience. A larger number of members can enhance the credibility of your channel, making it more attractive to potential followers. With a larger member base, you are more likely to receive more engagement on your posts, such as comments and likes. It also means a larger potential reach, as your content will be seen by more people. You can start to monetize your channel, If your Telegram channel is monetized, a larger number of members can help increase your earnings.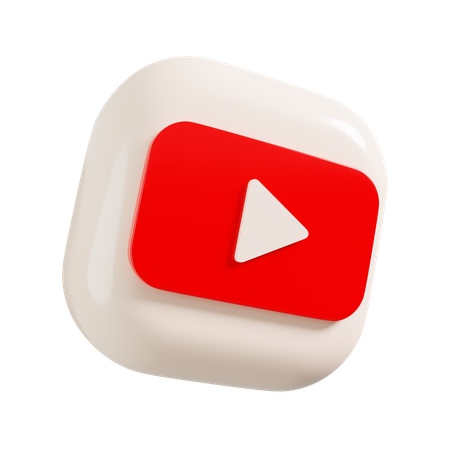 Buy Youtube Subscribers
Buy YouTube subscribers can increase the visibility and credibility of a channel, as a higher subscriber count can make a channel appear more popular and trustworthy to potential viewers. Additionally, having a larger number of subscribers can lead to a higher likelihood of organic growth and engagement, as well as potentially opening up monetization opportunities.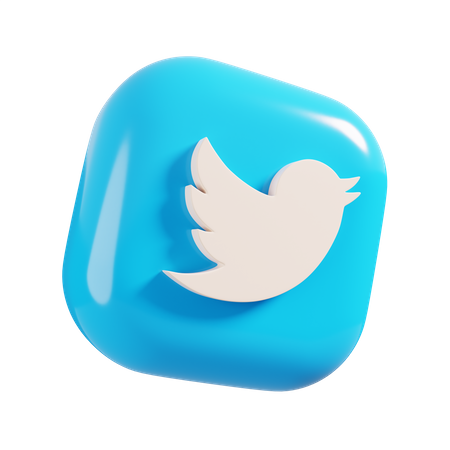 Buy Twitter Followers
Buy Twitter Followers will help you to have a large number of followers which can improve the perceived popularity and credibility of your account, making it more appealing to new followers and potential customers. A larger number of followers can lead to increased engagement on your posts, including likes, retweets, and comments. Your posts have the potential to reach a wider audience, leading to greater exposure and visibility for your brand in order to become more recognizable, increasing its overall visibility and helping to establish your brand in your target market.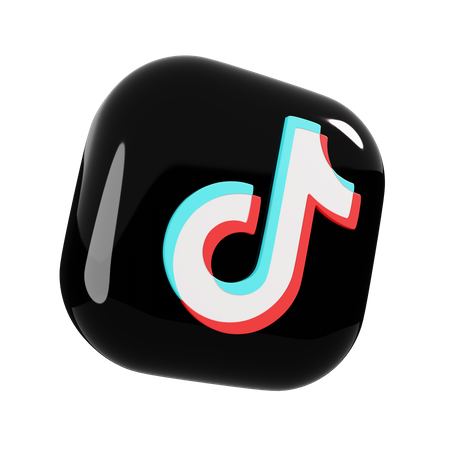 Buy Tiktok Followers
A higher follower count can make an account appear more popular and trustworthy to potential viewers, which can help attract more organic followers. Having more Followers can lead to increased engagement on an account, as more people will be inclined to view and interact with the content, a larger number of followers can open up monetization opportunities for creators, such as brand partnerships and sponsorships.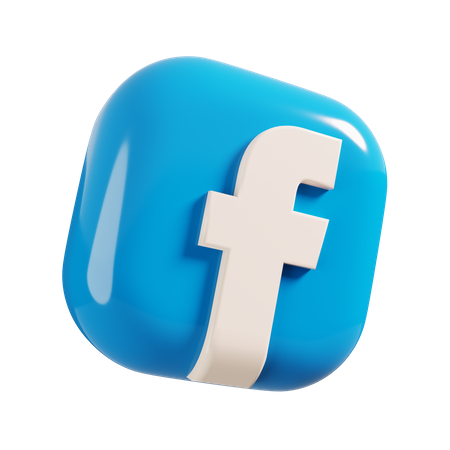 Buy Facebook Followers
Buy Facebook followers can help an account grow faster than if it were to rely on organic growth alone. This could be useful for creators who are looking to quickly build their audience and establish a presence on the platform. Having more followers can lead to increased engagement on an account, as more people will be inclined to view and interact with the content opening monetization possibilities with trustworthy brands.
You can learn more about our panel by checking out our customers' success stories below.
This Panel Is Cooler than every other panel! I grew up my socials with Crescitaly
I have been trying several panels until I settled on Crescitaly, best panel, best support.
Since I started working with Crescitaly, my customers have been very happy and my business is growing fast!
One of the best panels I have ever used. The service is fast and all new users should definitely buy from Crescitaly.
SMM panels are online stores where people are able to purchase cheap SMM services.
What SMM services can I buy on your panel?
Our panel provides different types of SMM services, such as followers, views, likes and more.
Are SMM services offered here safe to order?
Using our SMM services is 100% safe, our panel is secure and we offer high-quality services.
A mass order — what is it?
A mass order allows placing multiple orders at once.
What is the purpose of Drip-feed?
The engagement on the chosen account can be built gradually, and Drip-feed will help you with that. For example, if you want 2000 likes on your Instagram post, you can divide them into parts for a seamless effect: as an option, you can get 200 likes/day for 10 days.